1. Silicone moulding
Vacuum Casting
Mould material: silica gel, transparent silica gel, special silica gel etc.
Product material:
ABS(DPI8150,PX5118,PX200,PX600), ABS8150 high temperature resistance 70 degrees, PX223HT high temperature resistance 150 degrees, flex rubber 8400 color adjusted, flex rubber T387 transparent, flame retardant 8263,
transparent material: PMMA5210, translucent silica gel 905(35-40degrees), translucent silica gel 918, transparent silica gel T-4 (38-42degrees), PP like PP5690.
Precision:
±0.2mm/100mm
Pouring thickness:
Minimum thickness is 0.5 mm, optimum thickness is 1.5 mm-5 mm.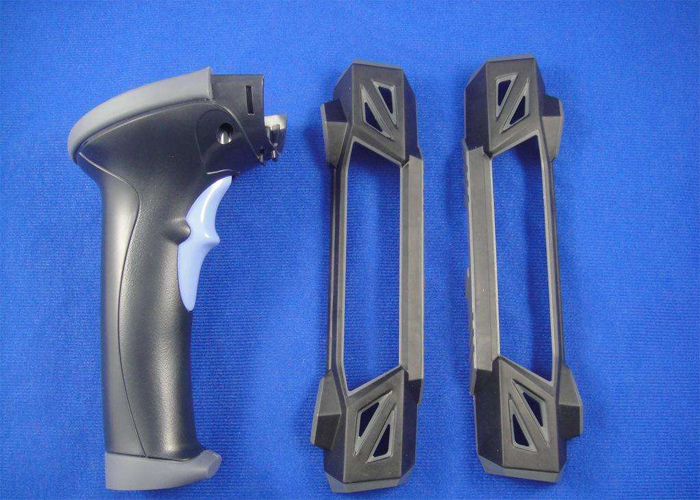 Low pressure perfusion
Product material:
ABS like, ABS+PP, PP, PMMA etc.
Precision:
±0.20mm/100mm
Pouring thickness:
Optimum thickness: 4-6mm, maximum pouring thickness: 10mm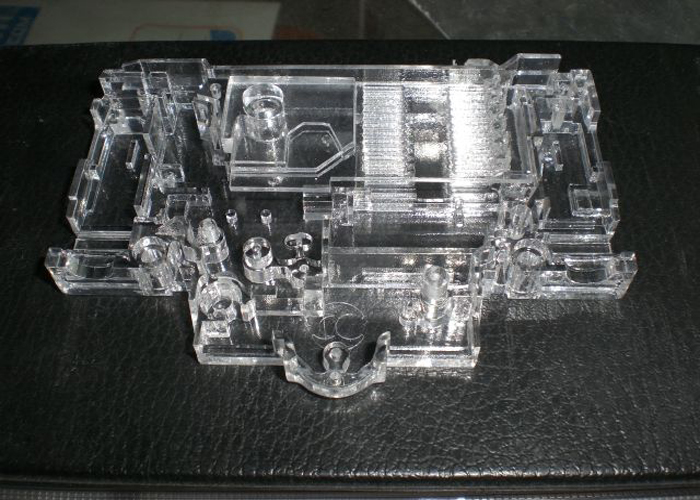 2. Rapid tooling
Mould material:
Aluminum, steel 738H, 718H, S136, S136H, 2344, NAK80, S50C High quality medium carbon steel P20: brown and white color.
Product material:
PET(transparent), POM, PC(transparent, opaque, medical, Fire prevention level), PC+GF, PBT, PBT+GF, PA6+GF, PA66,
PA66+GF, PPA, PPA+GF, PPS, PMMA, PPSU, SAN ABS(transparent, fireproofing), ABS+anti-UV, ABS+GF, PC+ABS(General, medical, fileproofing, highlight level), PP(transparent, opaque), PP+GF, PE(transparent, opaque, +PE modified), GPPS(transparent), HIPS(natural color, modified), ABA(transparent), TPU(transparent, opaque, all kinds of hardness).
Precision:
±0.1mm/100mm
Available size:
80-3000 tons.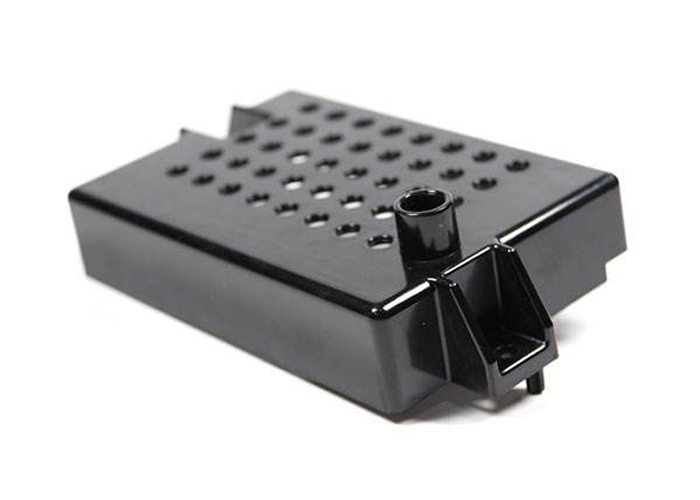 Injection moulding:
Material: PP, ABS, PVC, PE, TPE, TPR etc.